Pastor Mychael Eikenberry
Pastor Mychael and his wife, Diana.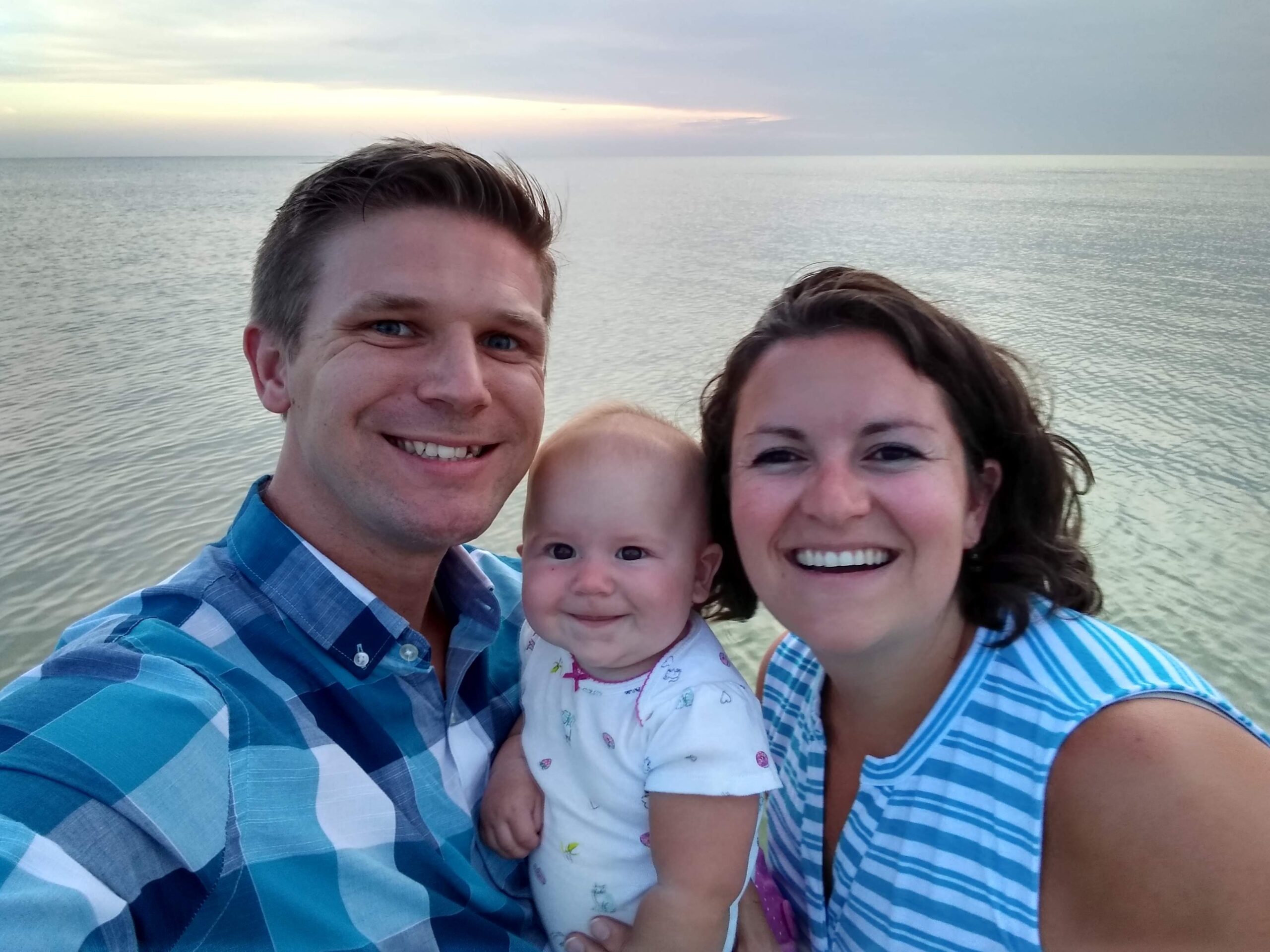 Mychael grew up in a Christian home all of his life, and a ministry home
for most of his life. He accepted Jesus Christ as his personal Saviour
at the age of four during a Vacation Bible School. At the age of twelve,
Pastor Mychael surrendered to preach. He graduated from Bible College in
May 2015 with a degree in Pastoral Theology. After graduating, Mychael
served as the Youth and Assistant Pastor at Jericho Baptist Church in
Gillette, WY for three years.
Diana also grew up in a Christian home here in Florida and was saved at
an early age. She was faithful in serving the Lord in her local church
in many capacities, but grew to love serving the Lord through music. She
graduated from Bible College in May 2014 with a Degree in Music. Diana
served alongside Mychael in Wyoming for a year helping with the Youth
Group and Music ministry.
Although Mychael and Diana went to the same college, they did not meet
until after they had both graduated. They dated long distance and were
married in Jupiter, Florida on May 13, 2017. The Eikenberrys welcomed their first child, Delaney, into the world in January of 2021.
Pastor Eikenberry was called to be the pastor on May 6, 2018 and assumed
the role on May 29, 2018. Mychael and Diana are very excited to be here
at Countryside Baptist and they are looking forward to seeing what God
will do in our church.
You can contact our pastor through email at: Pastor@countrysidebaptist.com