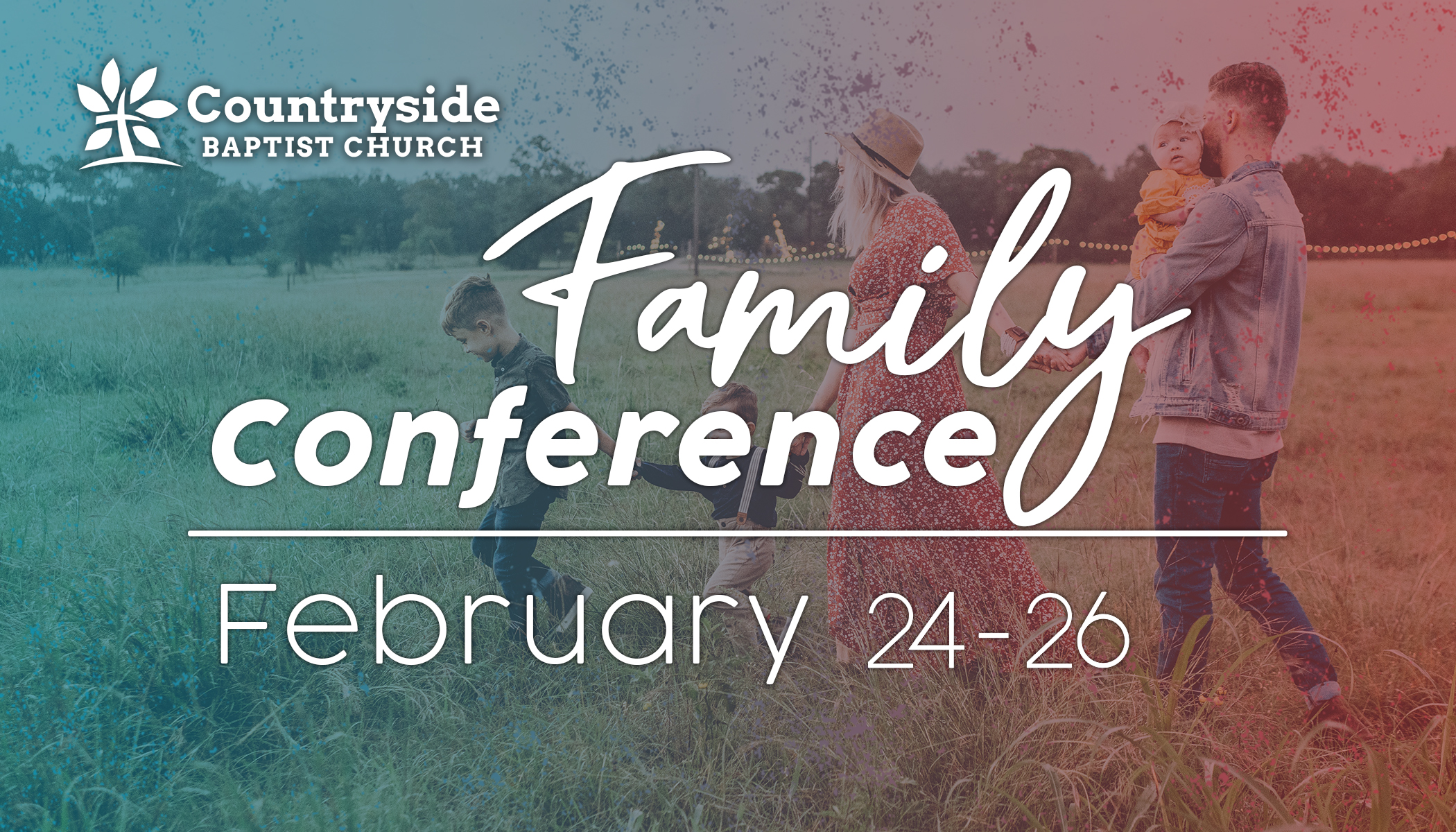 For more information or for any questions, please call us at 407.322.5979!
Friday
7:00 PM
Sessi
on 1 – "Problems in the Kingdom"
Saturday
9:00 AM
Continental Breakfast
10:00 AM
Session 2 – "Becoming a Kingdom Husband"
11:00 AM
Session 3 – "Raising Kingdom Kids – Part 1"
Sunday
10:00 AM
Connection Groups
11:00 AM
Session 4 – "The Kingdom Family"
6:00 PM
Session 5 – "Raising Kingdom Kids – Part 2"
Our Speaker
David Teis was born and raised in Las Vegas, Nevada. After completing Bible College in 1977, he and his wife, Anna, returned to Las Vegas and started Liberty Baptist Church. Through the church's ministry, thousands of individuals have trusted Christ as their Savior, and the church has assisted six church plants in the Las Vegas valley. Pastor and Mrs. Teis have five children faithfully serving the Lord and fourteen grandchildren.