Sunday Morning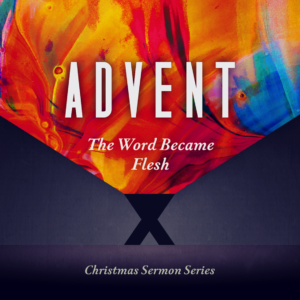 Sunday Evening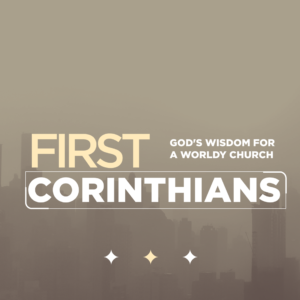 Wednesday Evening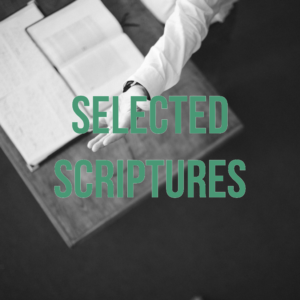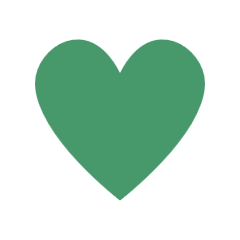 We are committed to helping people know God and grow deeper in their love for Him by encouraging a personal walk with the Lord and also through weekly worship opportunities.
Mark 12:30, 1 John 4:19, Jude 1:21
We are committed to helping believers grow in their relationship with God and others through Bible teaching and preaching, fellowship opportunities, and discipleship.
Hebrews 10:24-25, 2 Peter 3:18
We are committed to reaching the Lake Mary area and the world with the Gospel of Jesus through ministry involvement, community outreach and evangelism, and world-wide missions.
Matthew 28:19-20, Ephesians 2:10
"But grow in grace, and in the knowledge of our Lord and Saviour Jesus Christ. To him be glory both now and for ever. Amen."